In the last quarter of 2021, a total of 285 million passenger journeys were made throughout Britain. Often, launches like The Gantry in East London draw travellers to the capital but there is so much more to the beauty of England than London.
As the number of Britons planning staycations continues to rise, it is expected that those railway usage numbers will grow in the coming months. According to a report by Pi Datametrics, searches for staycations in the UK increased a whopping 500 percent, and with good reason. With an extensive railway network and stunning locations for a variety of tastes, Britain offers some great options for a railway adventure.
Whether you are seeking a historical adventure or a jaunt to the seaside, here are some of the best railway journeys to get you started when exploring England by train.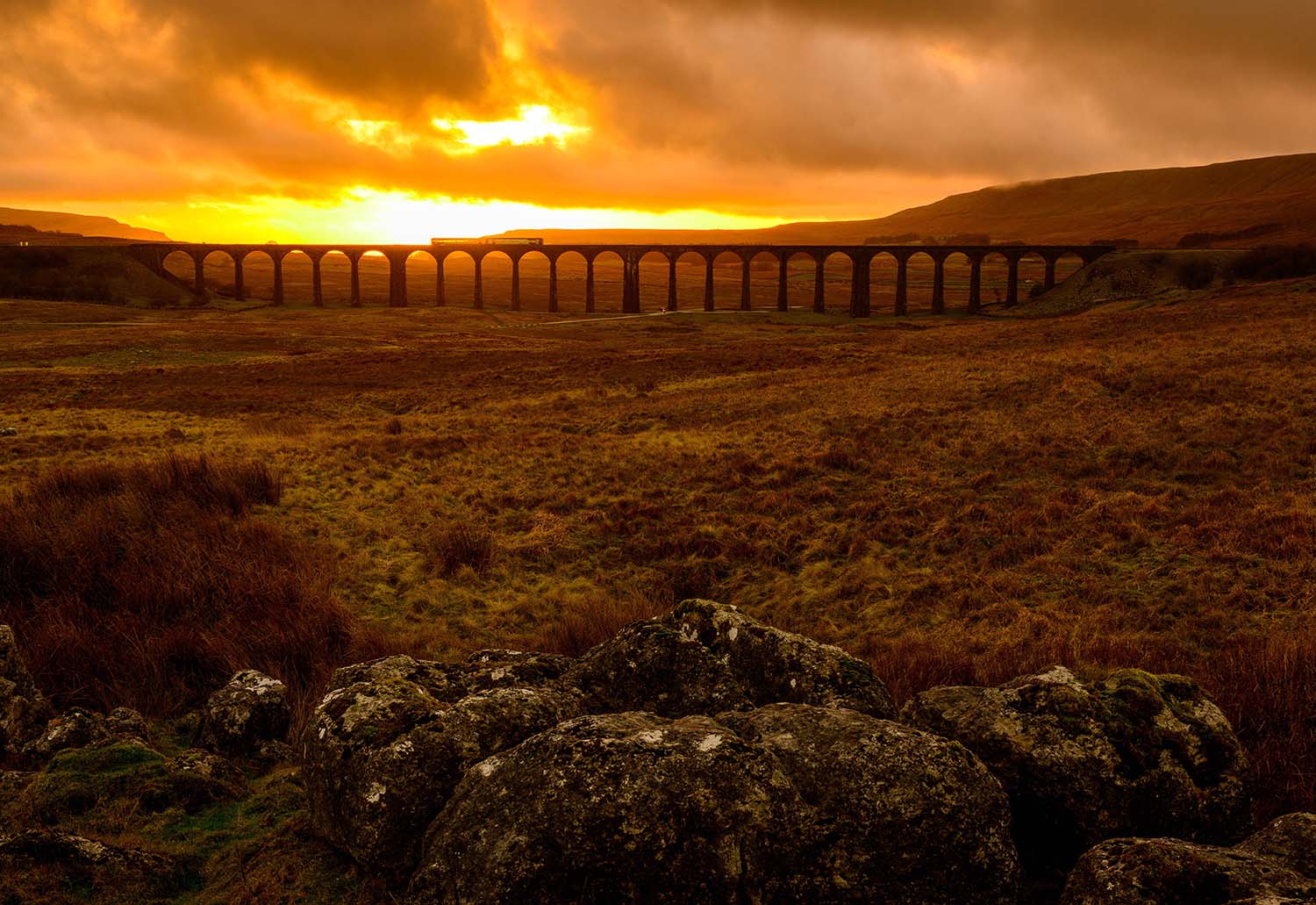 The Scenic Route: Settle To Carlisle
While London is known for its global allure, England also has some of the most picturesque countryside locations in the world. The scenic countryside is scattered with rolling hills, cliffs and natural scenery like that seen in The Yorkshire Dales National Park. By taking a train from Settle, you get to enjoy outstanding views like the Ribblehead viaduct in Cumbria with its dramatic backdrop against the Pen-y-ghent mountains.
For those traveling from London, you can get a train from London King's Cross station with stop-offs in Leeds or London St Pancras with stops in Chesterfield. The train journey can be pricey, averaging just over £200 but according to Split My Fare (https://www.splitmyfare.co.uk/cheap-train-tickets/), you can save as much as 90 percent off your ticket prices by splitting your ticket. It also gives you the chance to explore stops like Leeds or Chesterfield along the way.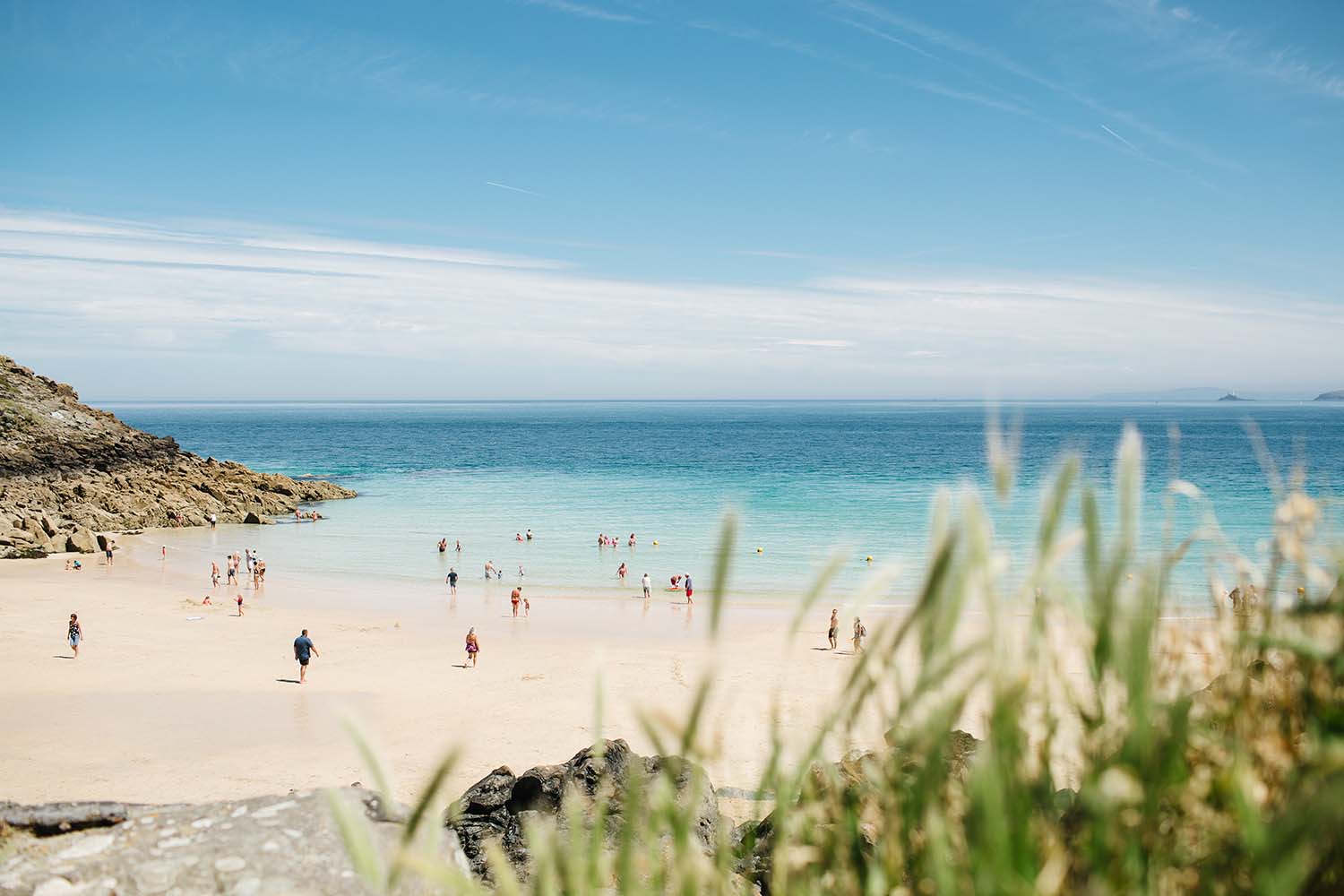 Explore The Cornish Coasts: London To St Ives
Everyone loves a bit of the English seaside, including the coastal destination of Cornwall. Located in the South West, the Cornish coast contains some of the best seaside locations and this railway trip includes glimpses of that throughout. Beginning from London by boarding the Night Riviera sleeper train, you first head to St Ives (with a switch at St Erth to the St Ives Bay Line), where you can see first-hand the beauty of a seaside town with its fishing harbour, independent stores and cobbled streets.
Next up is Falmouth with a 1.5-hour train ride. Here you can visit the popular National Maritime Museum, Pendennis Castle and, Durgan Beach. If you want to see more of the seaside and possibly some surfing, take the train to St Austell and to Newquay where you can head to the Underwater Blue Reef Aquarium or Fistral Beach.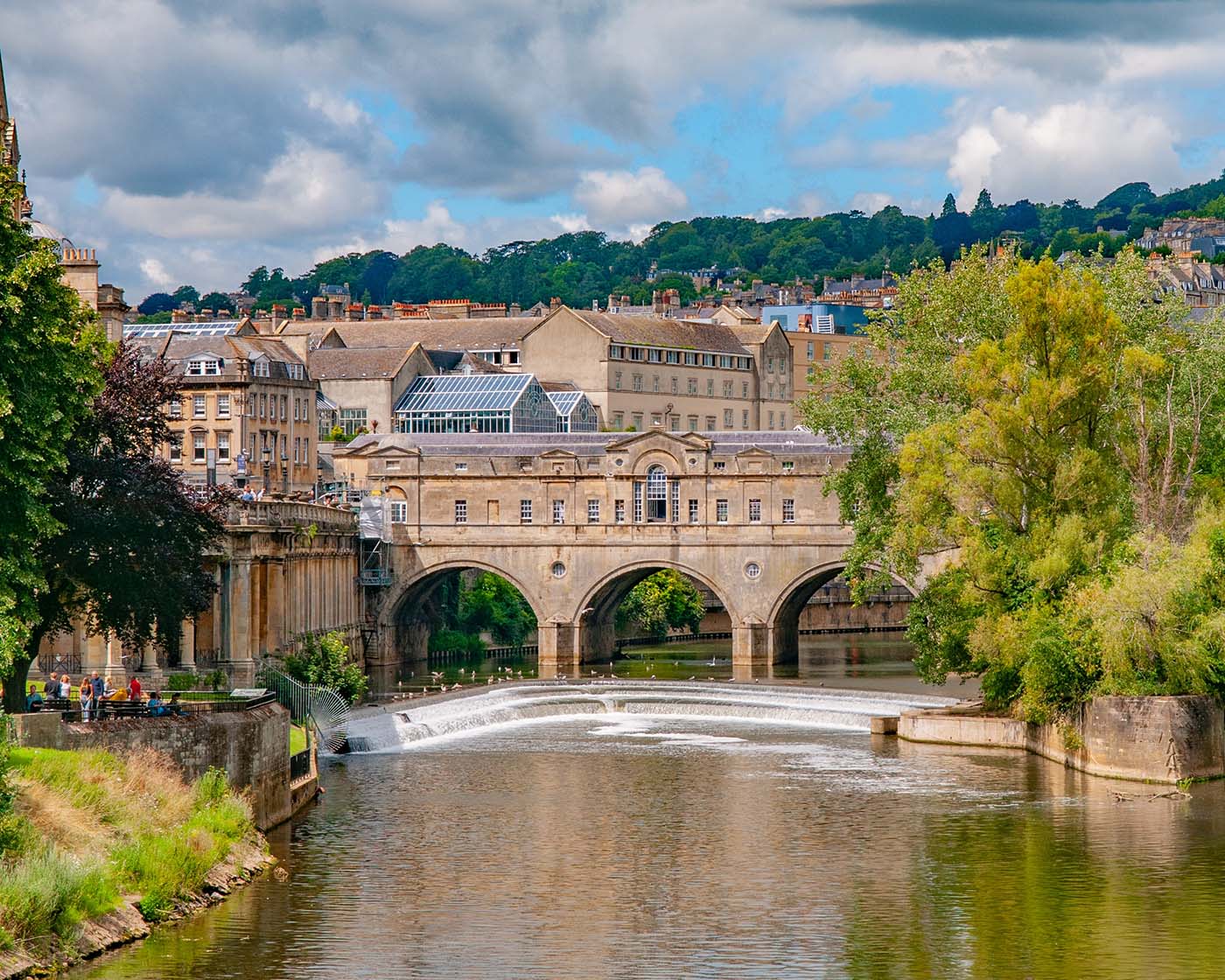 Historic England: London To Bath
Another option for exploring England is the short railway journey from London Paddington to Bath. With tickets starting from £10 and a travel time of 1 hour and 28 minutes, this is perfect for a day trip out. Attractions include the World Heritage site Roman Baths and Pulteney Bridge. For dining adventures, you can revel in authentic Italian cuisine at one of the most popular Italian restaurants in England, Sotto Sotto. For a dip into the rich historical culture, you can visit The Victoria Art Gallery or The Holburne Museum.
Exploring Britain by train can be a great way to see the unique and hidden gems of the country. Whether you are after flora and fauna, sunshine and sand or rich history lessons, England's extensive railway network makes it easy. As they say, the world is your oyster.
Anda Sedang Mencari Informasi : Harga Pintu Sliding Aluminium, Kusen Pintu Dan Jendela Aluminium,  Harga Aluminium Dacon, Aluminium Jendela Harga, Rumah Dengan Pintu Aluminium, Harga Kusen Aluminium Ykk Powder Coating, Menghitung Kusen Aluminium, Jendela Tidy
Kunjungi Juga Untuk Informasi : Plafon Pvc Rumah Joglo